Concrete Inspection, Maintenance & Rehabilitation
Inspection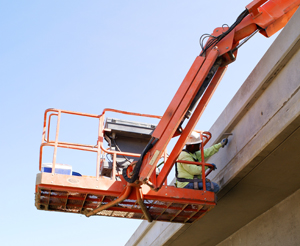 Regular inspection of concrete structures is an essential component in ensuring the longevity and safety of the structures. ProTech IB can provide scheduled inspection services that will allow you to better manage maintenance costs and extend the life cycle of your concrete assets. Our reports also ensure you are in compliance with new regulatory requirements.
Diagnostic Surveys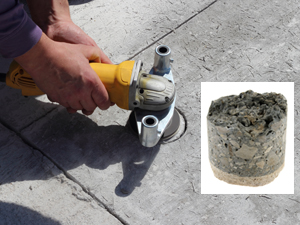 Based on the inspection report results a diagnostic campaign may be recommended to detect and analyse conditions which cannot be assessed during a normal inspection. A diagnostic campaign is developed based on information collected during the inspection and tailored to acquire specific data. Methodology, sampling and data collection technology are chosen based on structure type, service environment and conditions. Our priority is to implement a campaign that will minimize costs while ensuring that the data collected will allow a precise diagnostic and an appropriate intervention.
Technical Specifications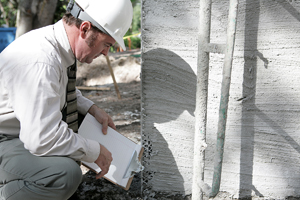 Using data collected from the diagnostic campaign ProTech IB can prepare the technical specifications for repair or rehabilitation work to be done. Whether it is simple preventative maintenance or major construction or rehabilitation work, ProTech IB's engineers will design the most cost effective solution to ensure the life span of the works while minimizing costs. These specifications can then be used by the client to go out to tender and analyse bids based on consistent design parameters.
QAQC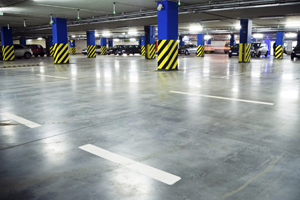 To ensure that work awarded to contractors is performed in accordance with the technical design specifications, ProTech IB can offer quality assurance and control services. Our experienced technicians will monitor on-site work, verify that materials used comply with specifications and when necessary perform in-situ sampling for testing and analysis in our independent laboratories.
Project Management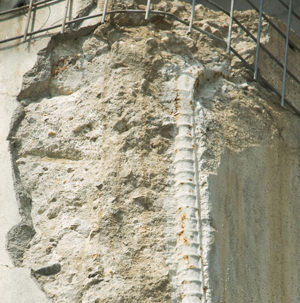 For clients who do not have the personnel or time to manage rehabilitation or construction projects Protech IB offers complete turnkey solutions. From inspection all the way to commissioning ProTech IB can manage every element to ensure your project will be delivered on time and on budget.
ProTech IB has specialists in the field of concrete structures and rehabilitation, our expertise can help extend the life of your structures, reduce your maintenance or rehabilitation costs and ensure that repair or construction work is performed properly.
Services Available
Inspections 
Underground garages
Parkades
Retaining walls
Foundations
Slabs
Bridges/Viaducts
Diagnostic surveys
Spall and delamination survey
Half-cell testing
Chloride and carbonation testing
Infrared spectrophotometry
Reinforcement mapping and cover measurements
Core sampling
Schmidt hammer testing
Radar scanning

Corrosion control

Cathodic protection
Chloride extraction
Galvanic anodes
Re-alkalization
Surface applied inhibitors
Rehabilitation
Resurfacing of spalled concrete
Structural reinforcement
Crack and joint repairs
Quality control
Preparation of plans and specifications
Supervision of repair work
Qualifications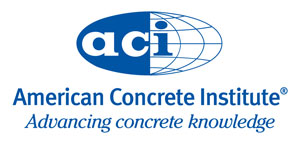 ProTech IB has a team of engineers and technologists who specialize in the assessment and rehabilitation of concrete structures. Our senior engineer is certified by the American Concrete Institute and has more than twenty years experience in the field managing small to large scale projects. Our associated laboratory can provide materials testing allowing us to offer faster service at competitive prices.